CBC announces Ottawa's Top 10 Trailblazers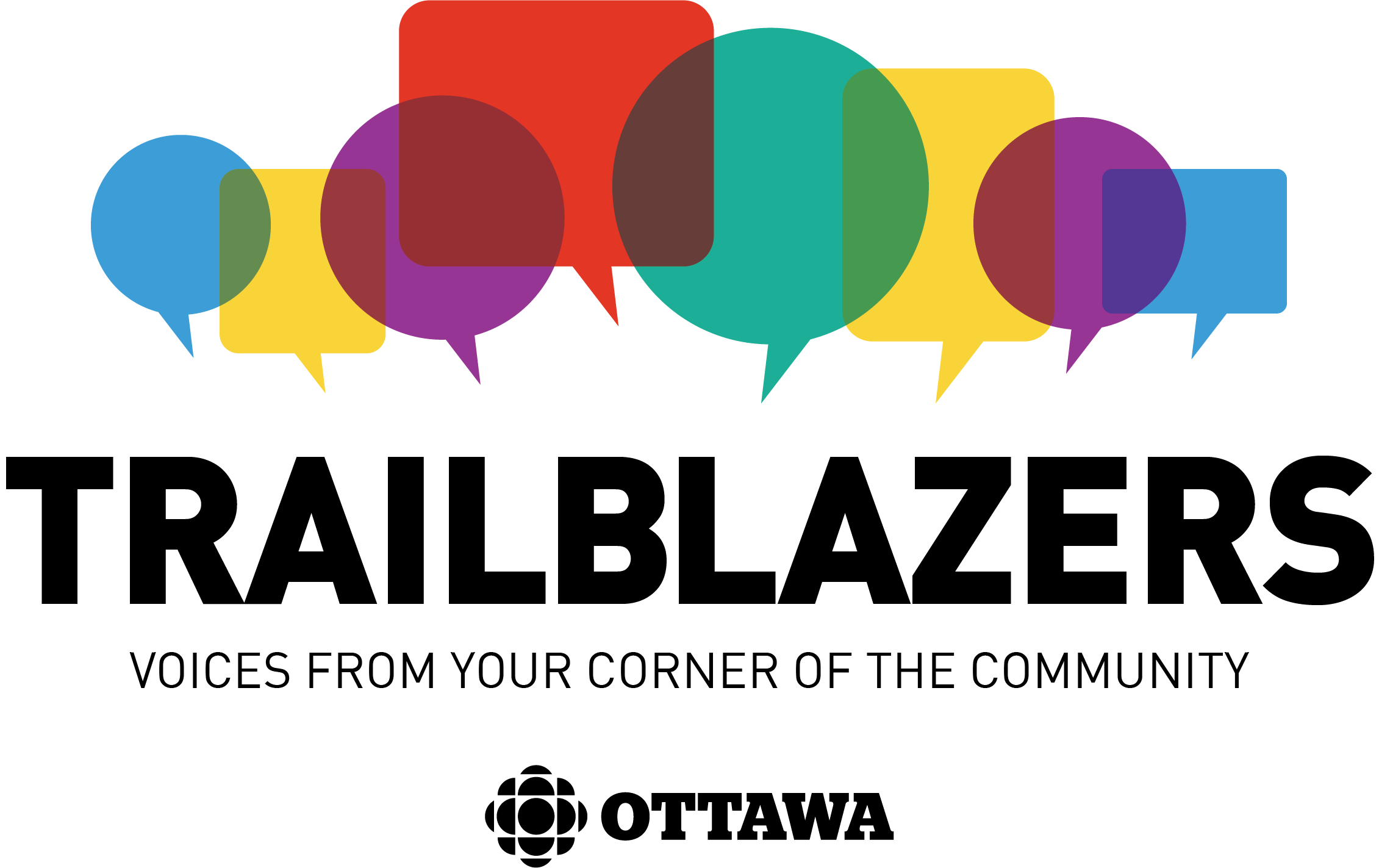 _ (Press release from CBC Ottawa.) _
Today CBC Ottawa announced the top 10 CBC Ottawa Trailblazers. These inspiring individuals are leading change, breaking down barriers and creating new possibilities. From a slam poet helping women find their voice to a self-trained chef sharing his culinary craft, the Trailblazers tell stories of triumph, adversity, passion and perseverance.
In recent months, CBC Ottawa asked their audience to share with them stories about individuals making an impact in their corner of the community. After receiving hundreds of submissions, here are the top 10 CBC Ottawa Trailblazers for 2018:
** Maya Basudde          Dayna Desmarais **
** Justin Holness          Robert Chartier **
** Quayce Thomas       Tanya Woods **
** Gord Stringer            Linda Vanderlee **
** Rian Alston               Sylvain de Margerie **
From
 March 23 to 29, 2018

, CBC Ottawa will be featuring their stories on all three platforms:
RADIO
Ottawa Morning and All in a Day 91.5 FM
TELEVISION
CBC News at 6 and CBC News at 11
WEB
You can also follow #cbctrailblazers on social media.