Carp tops Expedia's list of friendliest communities in Canada
[caption id="attachment_55342" align="aligncenter" width="630"]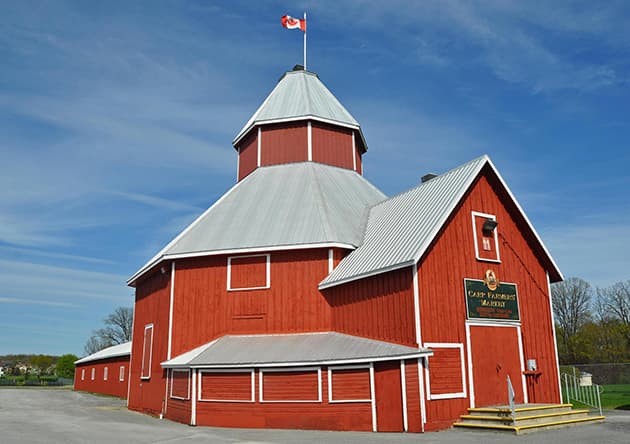 Image via Carp Farmer's Market[/caption]
Tucked away in rural west Ottawa, Carp is arguably a gem of a community (although we don't hear about them often.)
Now they'll have something to put in the trophy case, with the town of just around 2,000 being ranked number one in Expedia's list of friendliest communities in Canada:
_ "Considered one of the [ friendliest communities in Canada ](https://www.expedia.ca/Carp-Hotels.d6340808.Travel-Guide-Hotels) , this town is known for its weekly farmers market from April to October, as well as attractions like the Diefenbunker Museum and the Carp Fair. Grab some suds at Cheshire Cat Pub just 9 km out of town, and toast with some new pals. Or, if you'd like to stick closer to home, locals rave about the Swan at Carp in the heart of the village." _
(We also highly recommend Alice's Village Cafe .)
The list was determined by ratings left by Expedia users in 2015.