Attention local bands: Apply now to be a part of JUNOfest 2012
[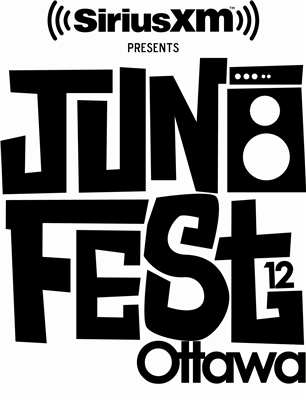 ](http://ottawastart.com/wp-content/uploads/2011/12/120434.png)
Applications are now being accepted from local bands to perform as part of JUNOfest 2012, a two-day celebration of local music on March 30 and 31, 2012. It's part of the JUNO Awards , coming to Ottawa next spring.
JUNOfest, Presented by SiriusXM, is a two-night music celebration that is part of the 2012 JUNO Awards weekend. It showcases the diverse spectrum of regional and national artists in Canada. JunoFest will feature approximately 110 bands at over fifteen venues. JUNOfest 2012 will be held in Ottawa, ON on March 30 & 31, 2012. Performances go from 9 p.m. to 2 a.m. All genres of music are accepted. Nearly half of the participating line-up will be chosen locally to highlight Toronto's [sic] rich and diverse music scene, in addition to performances from 2012 JUNO Award nominees and some of Canada's national touring acts. Junofest is for Canadian artists only.
More info is available here, and the deadline to apply is January 13, 2012.
**
**
** See also: ** Ottawa JUNO Guide
If you liked this post, please consider subscribing to our blog via email, Twitter, Facebook or RSS. Thank you.