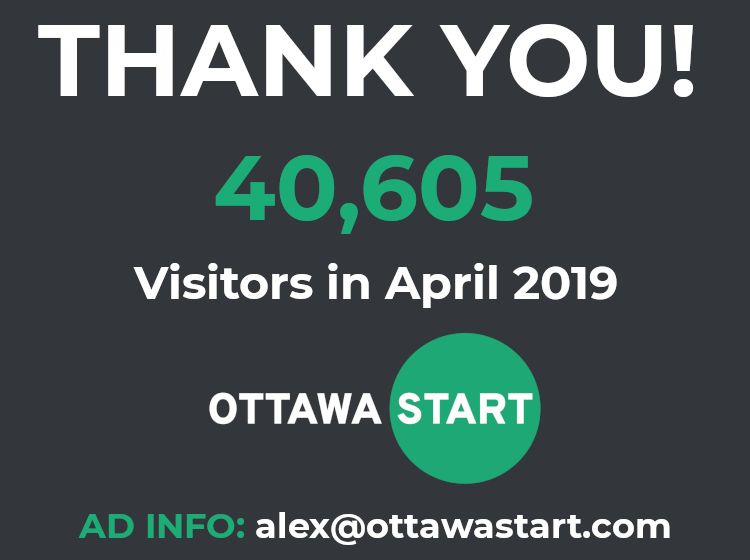 Every month, OttawaStart reaches thousands of Ottawa readers looking for news and information about Ottawa. Our goal is to help local organizations and businesses by providing a cost-effective way to reach a local audience.
Over 20,000 Twitter followers
4,900 Facebook Likes
3,500+ email subscribers with an industry-high average open rate.
Advertisers benefit from our content-driven focus coupled with an engaged local audience. Our advertising options give you great flexibility, with discounts available for bulk buys. We also offer proudly offer discounts for nonprofits and volunteer groups.
Contact us and we'll send you our full rate card.
Devyn Barrie
Publisher and Editor
devyn@ottawastart.com