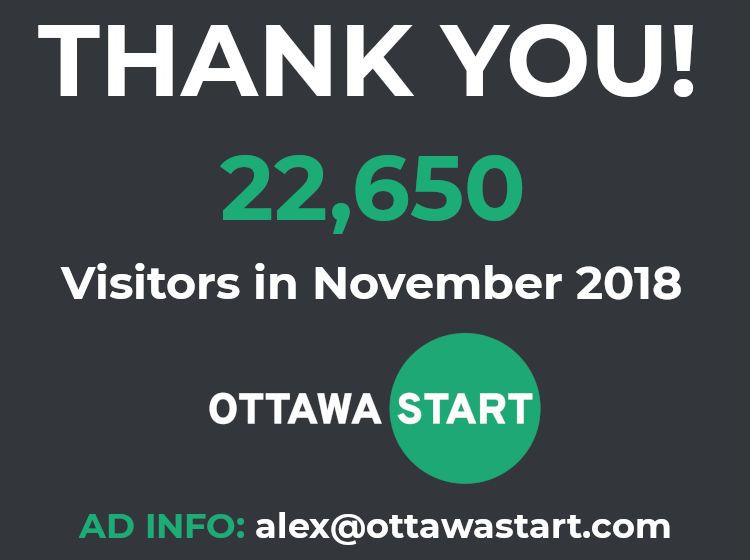 Every month, OttawaStart reaches thousands of Ottawa readers looking for news and information about Ottawa. Our focus is on helping local organizations and businesses with a cost-effective way to reach a local audience.
Over 20,000 Twitter followers
4,900 Facebook Likes
3,500+ email subscribers with a 31% open rate.
Contact us and we'll send you our full rate card.
Alex Quesnel
Advertising sales representative
alex@ottawastart.com
Devyn Barrie
Publisher
devyn@ottawastart.com