A trip out to the Fallowfield Tree Farm to find a Christmas tree
[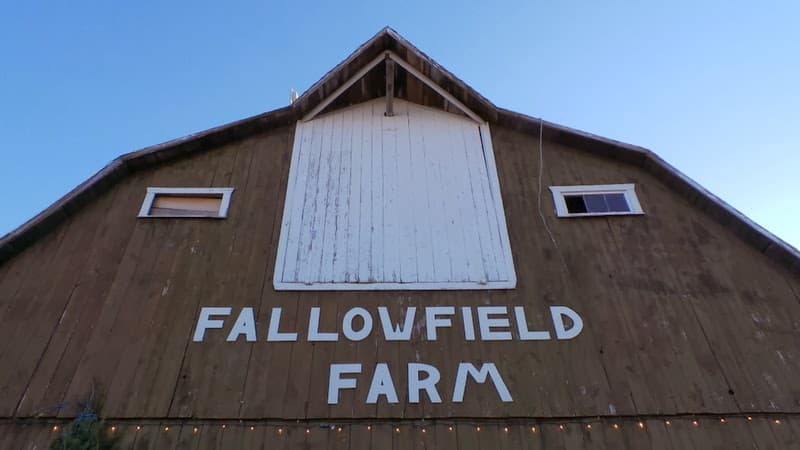 ](http://ottawastart.com/wp-content/uploads/2013/12/3-20131208_114540.jpg)
Last Sunday our family drove out to the Fallowfield Tree Farm, a little bit west of Eagleson Road and just a bit south of Stittsville.  It's one of several Christmas tree farms listed on our Ottawa Christmas Tree list .
We were planning to make a very quick stop and pick up one of the pre-cut trees.  We ended up staying for nearly two hours. Our kids roasted marshmallows, drank hot chocolate, and said hi to Santa. He told me he's there every Saturday and Sunday leading up to Christmas. Santa even helped a woman back her car out of the parking lot.  There was also a goat.
[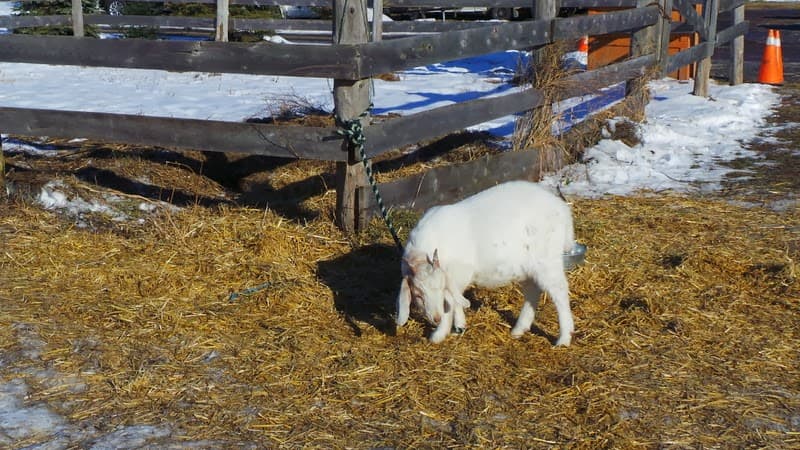 ](http://ottawastart.com/wp-content/uploads/2013/12/4-20131208_114818.jpg)
[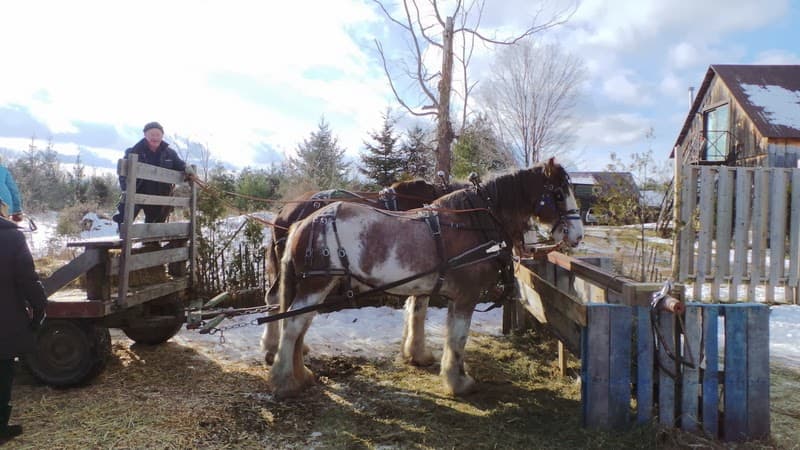 ](http://ottawastart.com/wp-content/uploads/2013/12/7-20131208_122849.jpg)
The process of finding a tree is kinda fun. You take a handsaw out of a bucket, and hop on a sleigh, pulled by two beautiful big horses. You take a 10-minute hayride to the back of the farm, where everybody gets off and searches for a tree. The horses and sleigh drive back to get more tree hunters.
A few minutes later a tractor drives up, you put your tree in the loader, and then you hop on the cart in the back to drive back to the main farm where they wrap up your tree and take the payment.  Trees are about $10 a foot, by height. I forgot to take a photo of our tree, but it was a tiny one, just three or four feet tall that we picked up for $30.  A bit more than what you might pay at the local grocery store or side-of-the-road parking lot, but well worth it for the experience.
[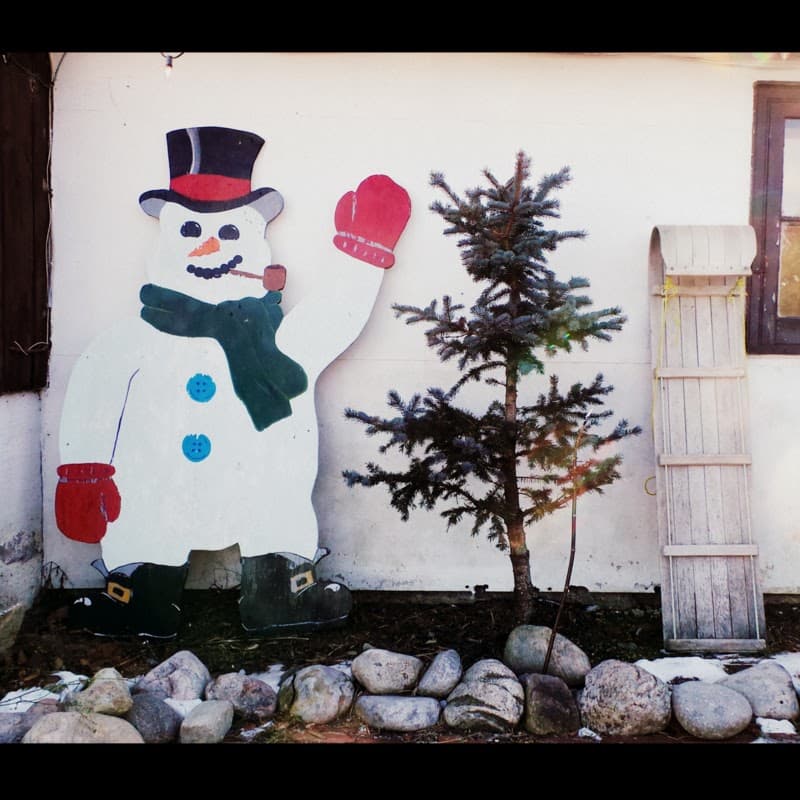 ](http://ottawastart.com/wp-content/uploads/2013/12/2-20131208_113704.jpg)
** See also: ** Ottawa Christmas Tree Guide If you liked this post, you should ** subscribe to etcetera , ** our free email newsletter. Featuring cool Ottawa events, interesting local news and contests and giveaways. Thanks! _ This post was published on Dec. 11, 2013 _